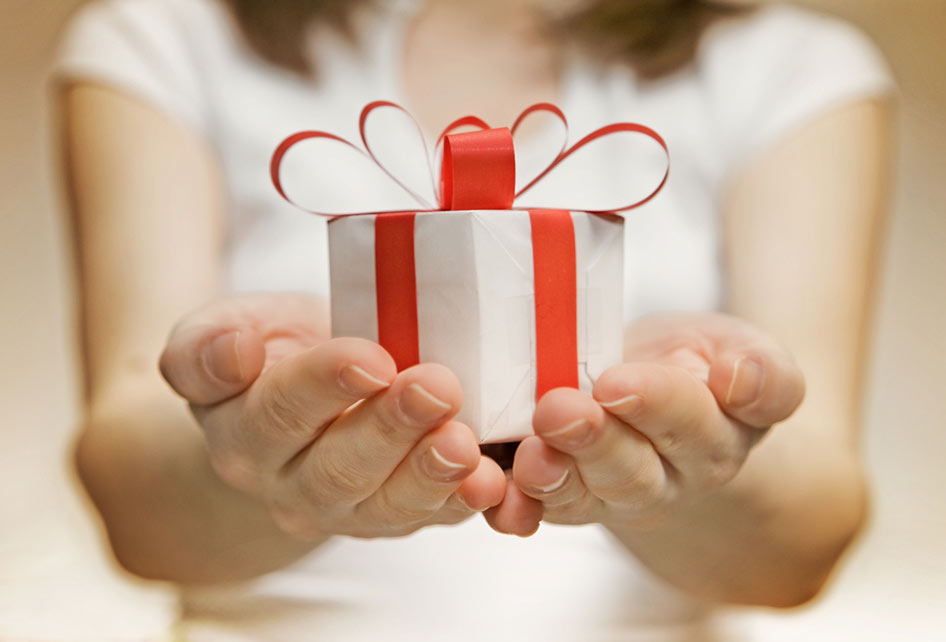 My son was born November 23rd, so my thought a couple weeks after, were "What in the world do I get both him and the most perfect parents that are loving and taking such amazing care of my son?"
No gift could show how grateful I was.
The truth is, I think adoptive parents struggle with this "perfect gift" scenario as well. I think the "perfect gift" is the gift of having a relationship with them and showing our love for the child we share. When it comes to material items, I have always gone for the
meaningful
gifts instead of what the latest popular toy or the "bath and body works" gifts for the adoptive mom.
The first year, I bought Christmas gifts for both Noah and his parents along with birthday gifts for him as well. I plan on getting his mom flowers or something small to send her when she graduates with her Doctorates degree in Education this summer. It really is just about showing your love, not how much money you have.
If you cannot afford to buy toys or other items, send a childhood book you had growing up or a card with a meaningful message in it. Simple and sweet is the way I go about sending gifts.
In the end, it is all about the love you give!
Photo Credit